---
Why choose us?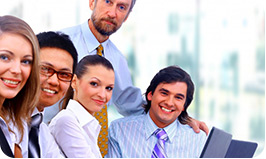 Skymax has equipment with the latest in technology and information security and that way offers a complete call center solution, designed for both inbound and outbound calls, providing solutions to market your products and services.
Technology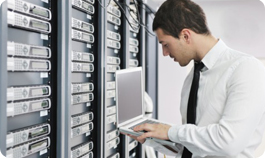 SkyMax has a state of the art Telecom Network Operations Center (NOC) that connects our Call Centers to the rest of the world. VOIP and TDM services are easily accomplished allowing for any connectivity needs.
Quality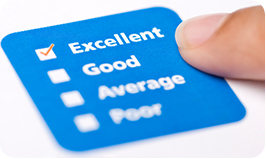 SkyMax Quality Assurance Department seeks to standardize procedures allowing us to achieve excellence in service delivery, with continuous monitoring and coaching. Calls are monitored both live or from a recorded session.